My Expertise
Clever concepts need stories to bring them to life.
Director & producer
DI Edition
Monthly Video Series,
RUGGEDCOM 3D
Animated Films
Creative writing and concepts
Brochures, Global Sales Newsletter, Newscenter Articles, and Social Media Content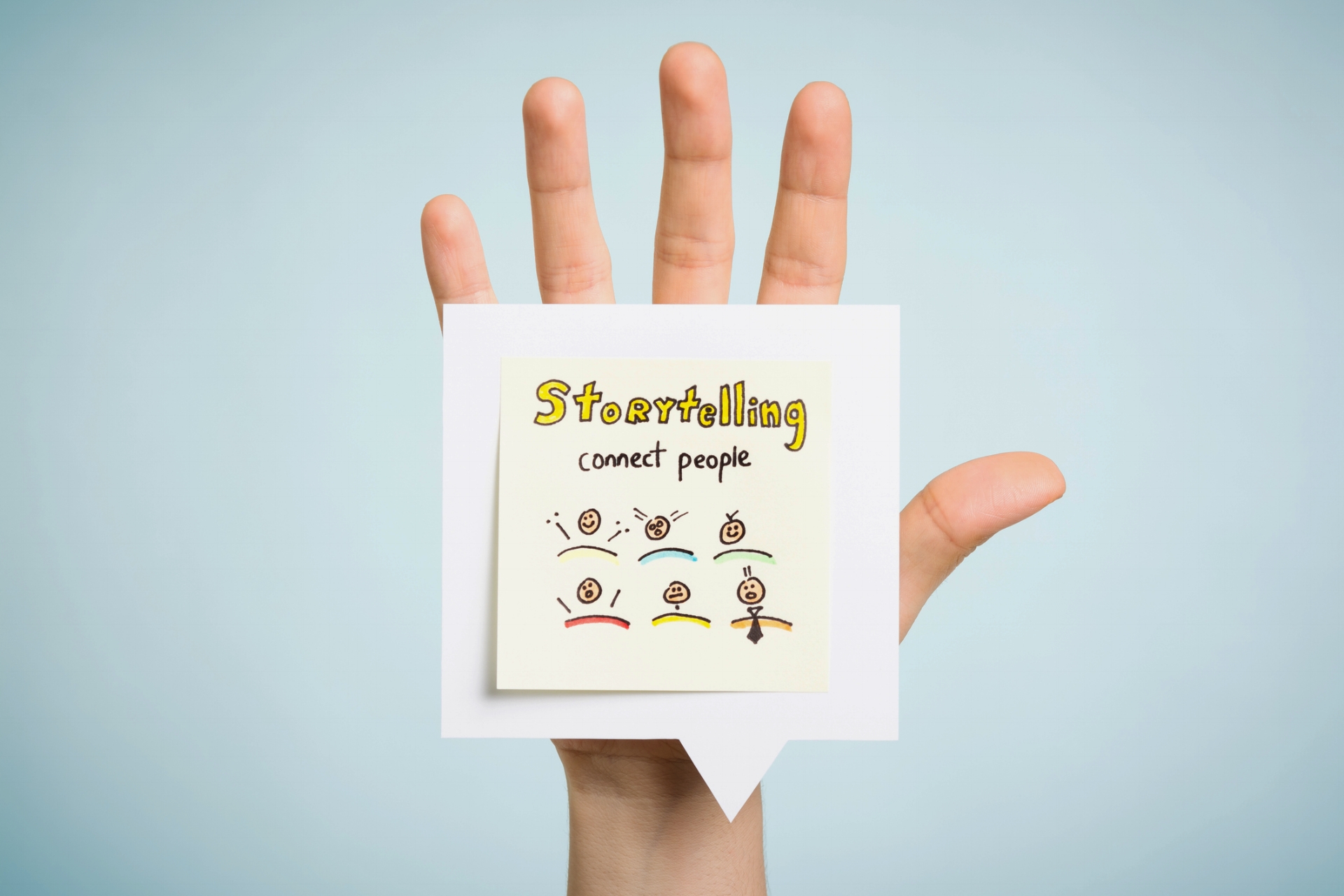 coach & copywriter
Executive Communication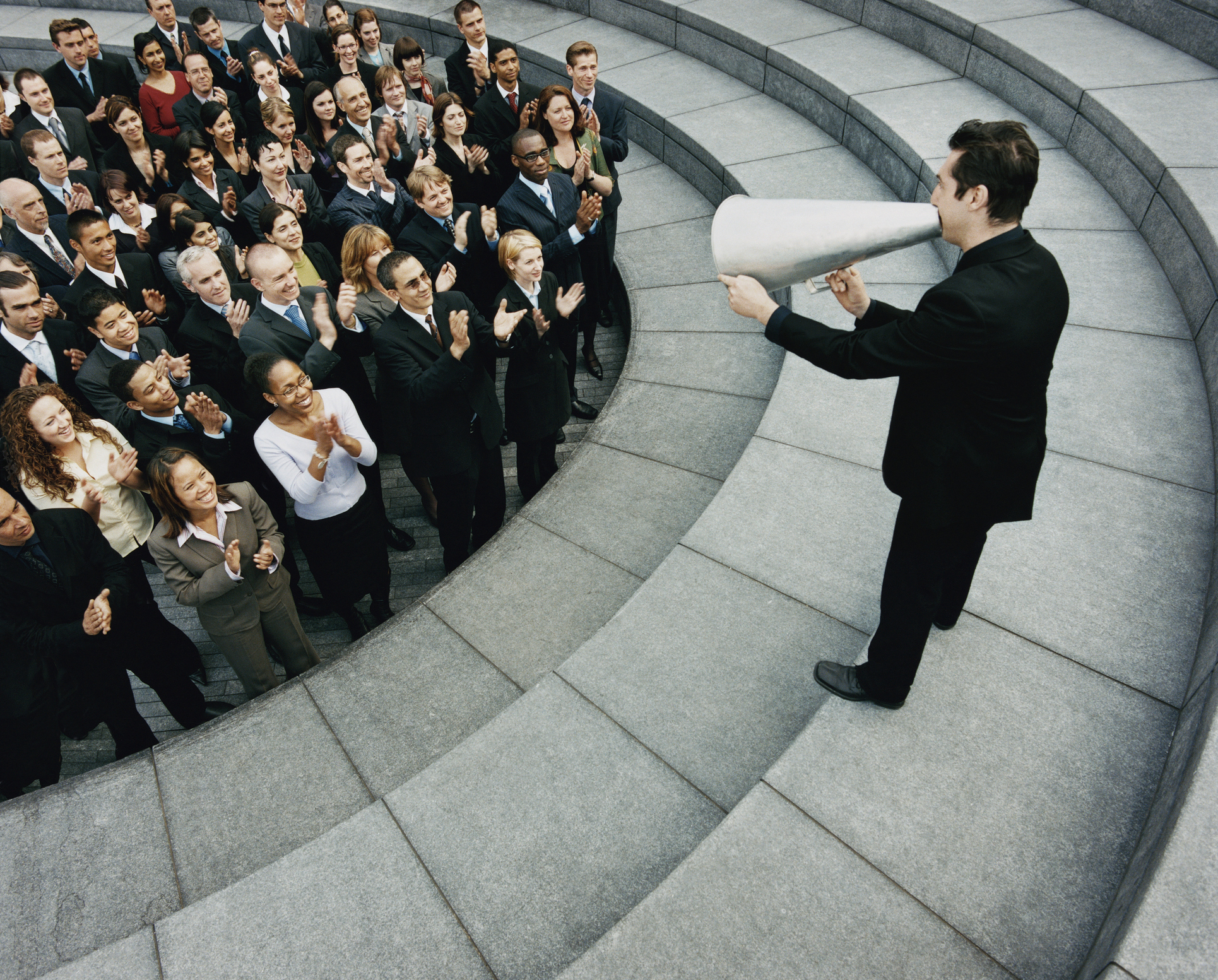 Miscellaneous Projects
A communications career spanning two decades is bound to cover more than film producing and directing, executive communications, and the creation of concepts and copy. In addition to monthly reports for board-level executives, coaching for trade shows, event planning, voice overs, and photo shoots, I've also dabbled in travel writing and blogging. If you'd like more information on any of these topics, please leaf through the below project descriptions, or contact me for more information.
event management - Sommerfest
The 2017 Siemens Healthineers "Sommerfest" for the 3,100 Forchheim employees was a huge success, in spite of several small "hiccups". The planning of the event was particularly challenging as it coincided with the official inauguration of the new building, meaning that local politicians, members of the press, and high-level Siemens board members would be present. The task for the Sommerfest planning team: Ensure that the events were timed well enough to prevent employees from walking into the press event, while preventing press from walking into employee events. Additional hurdles included ascertaining the correct amount of food, drinks, attractions, and tokens and making sure that crowds were evenly distributed across the company property.
Global Editorial Meetings / editorial sessions
With 6 global business lines and over nearly 20,000 employees scattered across the globe, the Diagnostic Imaging (DI) segment of Siemens Healthineers is a multi-million Euro business, making transparency in the global editorial calendar crucial.
The solution: bi-weekly editorial sessions in the form of telephone conferences. My manager, to whom the communicators in each Business Line (BL) report, often counted on either myself or my colleague to manage these these meetings and record editorial content from the Business Lines into the DI Editorial Calendar.
Proofreading and native checks
Most recently, in my role at Siemens Healthineers, I was one of only a handful of native English speakers in the Marketing, Sales, and Communication organization. As a result, I was often called upon to proofread high-level documents and emails, for release globally. Especially challenging was the proofreading of content submitted by the six Business Lines, a sometimes politically challenging feat.
Prior to that, I was frequently called on to do native checks on material coming back from translators, in an initiative to ensure the high quality of translation jobs in an agency setting.
Download my CV to find out more about my past experience,
strengths, education, and training. And please drop me an email if
you'd like further details or references. I look forward to hearing from you!